SharePoint 2013 Solution Development
SharePoint
SharePoint 2013 Solution development offers a great way for you and your clients to be involved with SharePoint! we have access to give you the support your company needs and we will work with you to get your company to the standard is deserves.
Polaris 365 development allows you to develop and expand your company with on site training and support whilst back end tutoring.
We aim to create a successful partnership and working environment for you as our "friend" .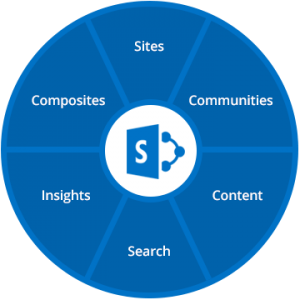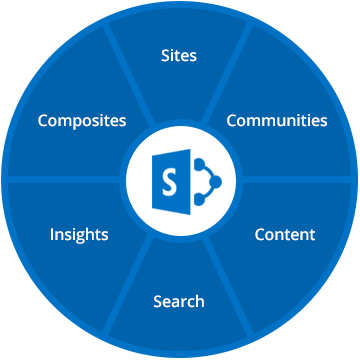 SharePoint training
Click here for more information on SharePoint training and the services we can offer you!
Solutions Development
for Solutions Development, get in touch with Polaris 365 today , to see how we can help you.
SharePoint 2013
SharePoint uses Microsoft's Open XML document standard for integration with Microsoft Office. Document metadata is also stored using this format. SharePoint provides various application programming interfaces (APIs: client-side, server-side, JavaScript) and REST, SOAP and OData-based interfaces.