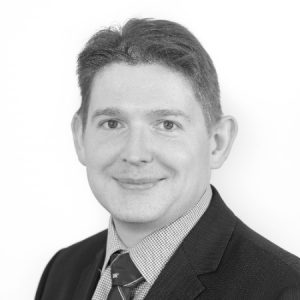 Alex Dodd (BSc, BA, MEng, MArch) — Head of IT, St Modwen PLC
I would like to recommend Paul McMillan as a lead SharePoint developer and highly professional consultant.
Paul worked for St. Modwen in a contracting consultant role for over a year; and over that time built a strong working relationship with all areas of the business.
Without a doubt, I can confidently recommend Paul from Polaris and see him as a significant asset to any team. As a dedicated and knowledgeable employee and generally nice guy, I know he will be a benefit to any other organisation, like he has been to ours.